Goddess of Motherhood and the Earth
Gaia is the foremost goddess in Greek Mythology. She is the earth personified, and the mother of Titans, gods, and many lesser beings. Read on for your full goddess profile!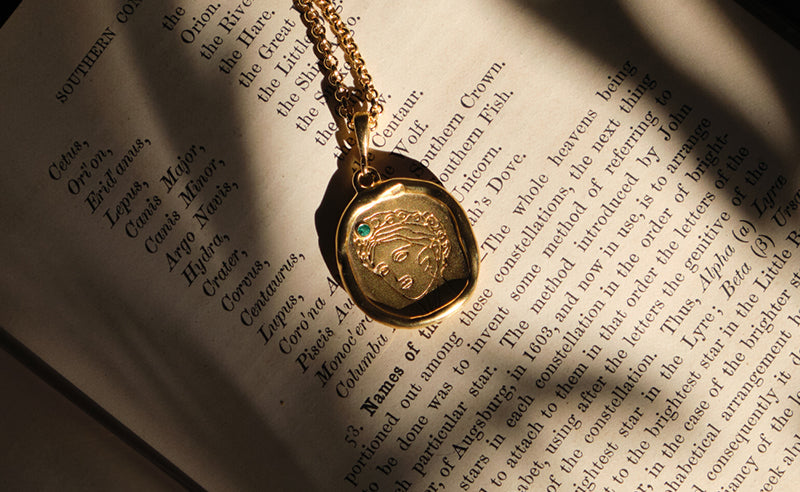 About you
As motherhood and the earth personified, you believe in both nature and nurture. You see the inherent value in all life - from the moss that carpets the forest to the child picking flowers in a meadow.
You're happiest trampling through the woods with your family, who bring you joy and comfort. You are their rock; their northstar; the one to whom they run when the world falls apart. You're the only one who can put the pieces back together, with care and love.
About Gaia
Myths vary, but most agree that either Gaia was the first being to ever exist, or that at the beginning of time, she was born from a cosmic egg with Chaos (void or air), Tartarus (abyss), and Eros (love). However it happened, all myth agrees that her wisdom reaches back to the dawn of time.
Her experience is surpassing. Gaia watched mountains form and empires fall. She held sway over many heavenly rebellions—it was her will that led to the downfall of monstrous Ouranos and tyrannical Kronos, kings of gods before Zeus.
Oaths sworn in her name were the most solemn and binding of all, for she is the mother of all things.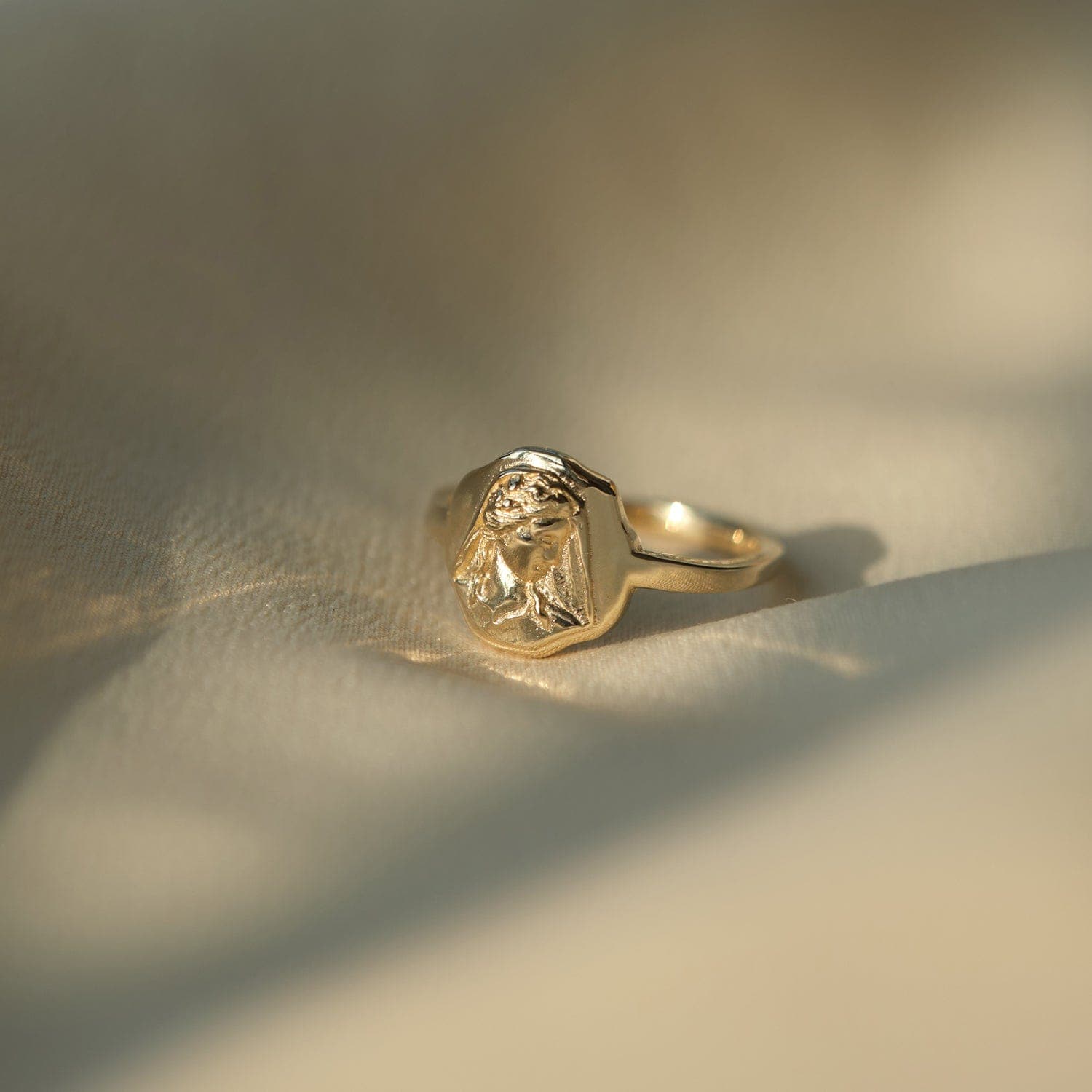 The Gaia Collection
Honor your inner goddess and complete your collection with the cult-favorite statement medallion with emerald, molten gold ring, or our brand new molten mini medallion.
Meet our other collections