OUR VALUES
Kind
3% of all profits are donated to the Animal Welfare Institute, and we maintain additional ongoing donations to other organizations including Harbin SHS, which rescues dogs from meat farms in China.
Ethical
We use only 100% recycled gold and silver - none of that tricky marketing language like "we aim to use recycled where we can". All collections are crafted in our RJC-certified studio - the highest level of ethical and sustainability certification attainable.
Independent
We are a 100% woman-owned small business. We are also independent, having raised no money from investors or VCs - we're funded entirely by sales of our own jewelry.
THE BEGINNING
Our Purpose
Common Era was born out of our founder Torie Tilley's lifelong love of ancient history and mythology. After immigrating from Australia to New York, and then losing her tech job in 2019, she wanted to build a brand that brought Homer, Ovid and Virgil to life through jewelry, with a focus on craftsmanship and recycled metals.

Common Era's name is a nod to both the past and present. It's CE jewelry with BCE heritage.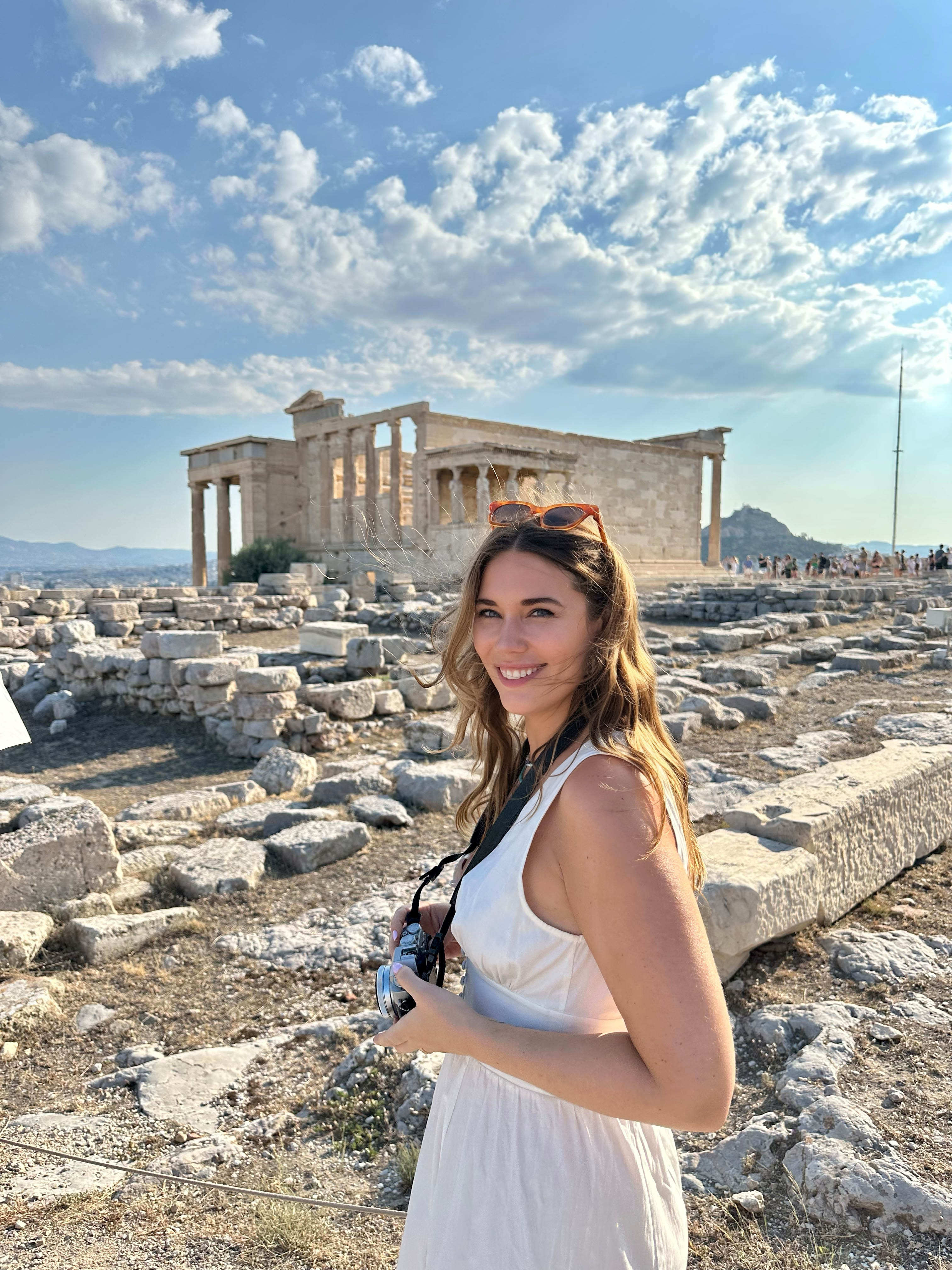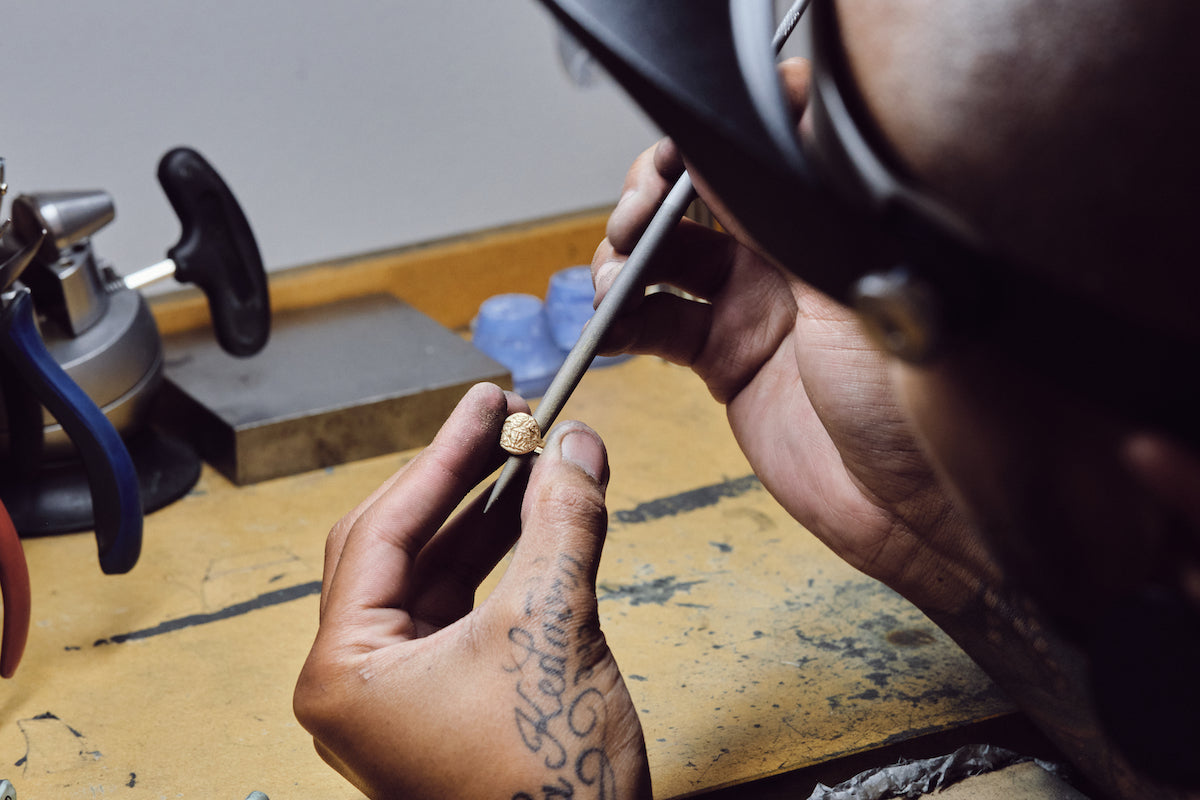 THE QUALITY
Our Craftsmanship
Each Common Era piece is handcrafted by master artisans in a Responsible Jewelry Council-certified atelier. We use 100% recycled metals in both our silver and gold pieces. All gems are conflict-free and natural - we do not use synthetic gemstones.
All hair accessories and solid gold pieces are handcrafted in New York City.
THE CAUSE
Our Charities
The Animal Welfare Institute is the top-rated animal organization on Charity Watch, with a score of A+. They are focused on reducing animal suffering caused by humans. AWI programs include rescuing pets from violence and abuse, ending the hunting of endangered species, and ending cosmetic animal testing. Each year, we donate 3% of our annual profits to the AWI.
We also maintain an ongoing monthly donation to Slaughterhouse Survivors, which rescues animals from dog meat farms in Harbin, China.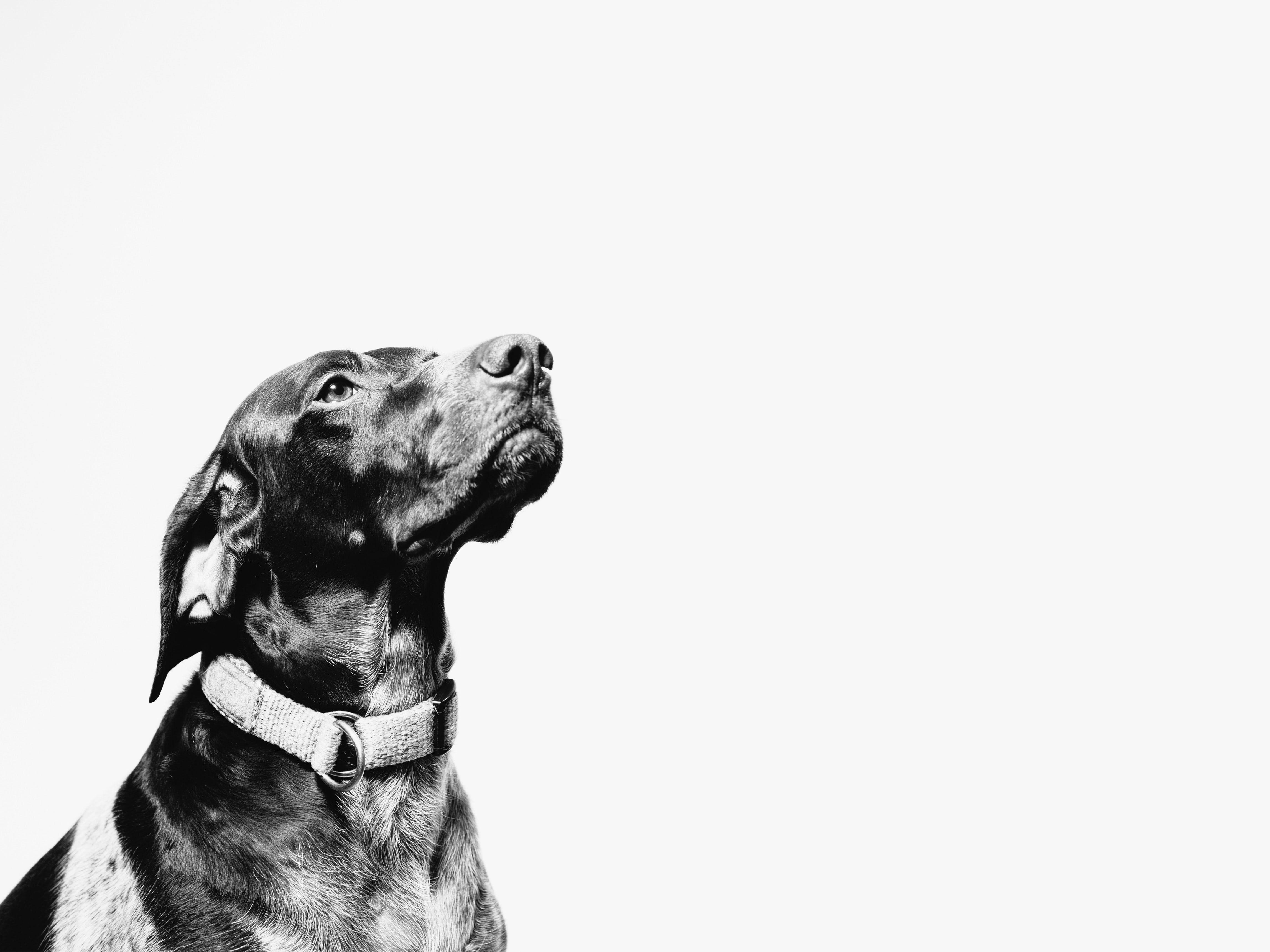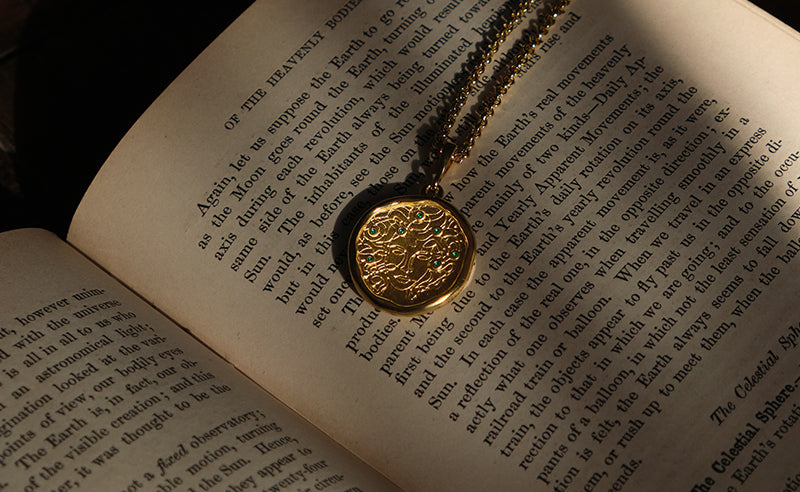 THE IMPORTANT THINGS
Our Sustainability Standards
People and the planet are important to us, so we operate in compliance with the standards, guidelines and directives issued by the following organizations:
- LBMA Responsible Gold/Silver Guidance
- American Gem Society
- The Kimberley Process
It is also important to note that our factory is certified and audited by the Responsible Jewelry Council, which sets the strictest standards for labor, wages, working conditions and environmental impact.