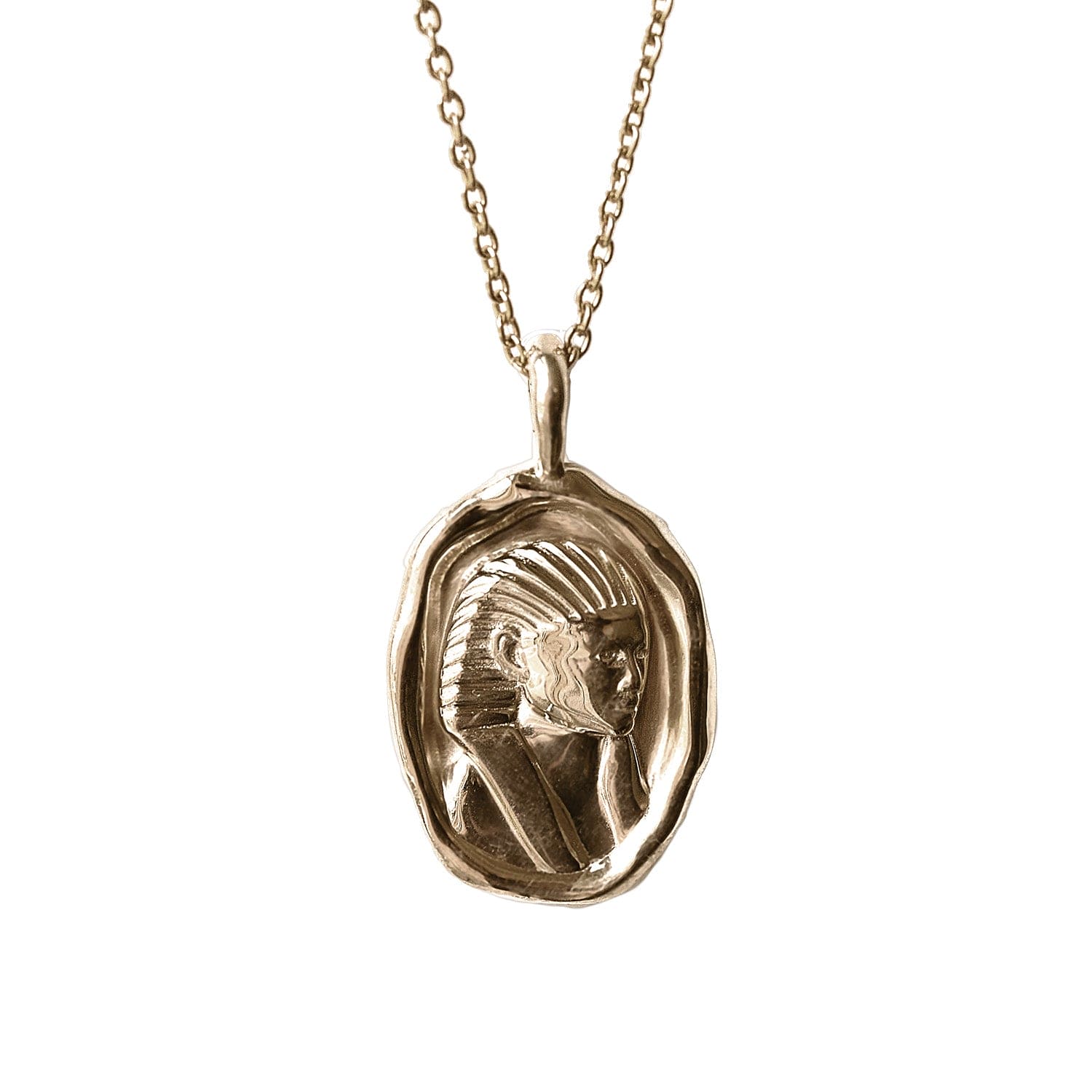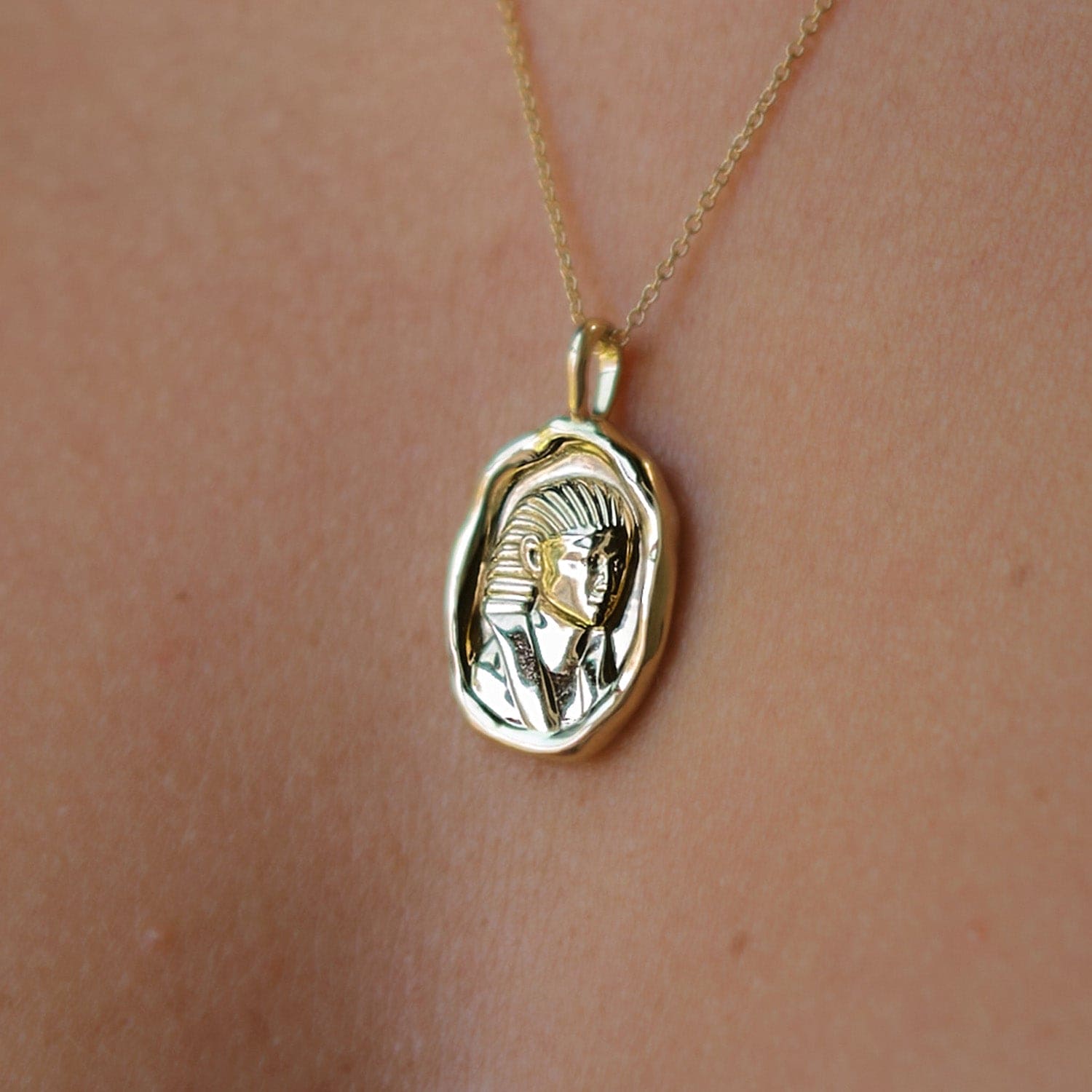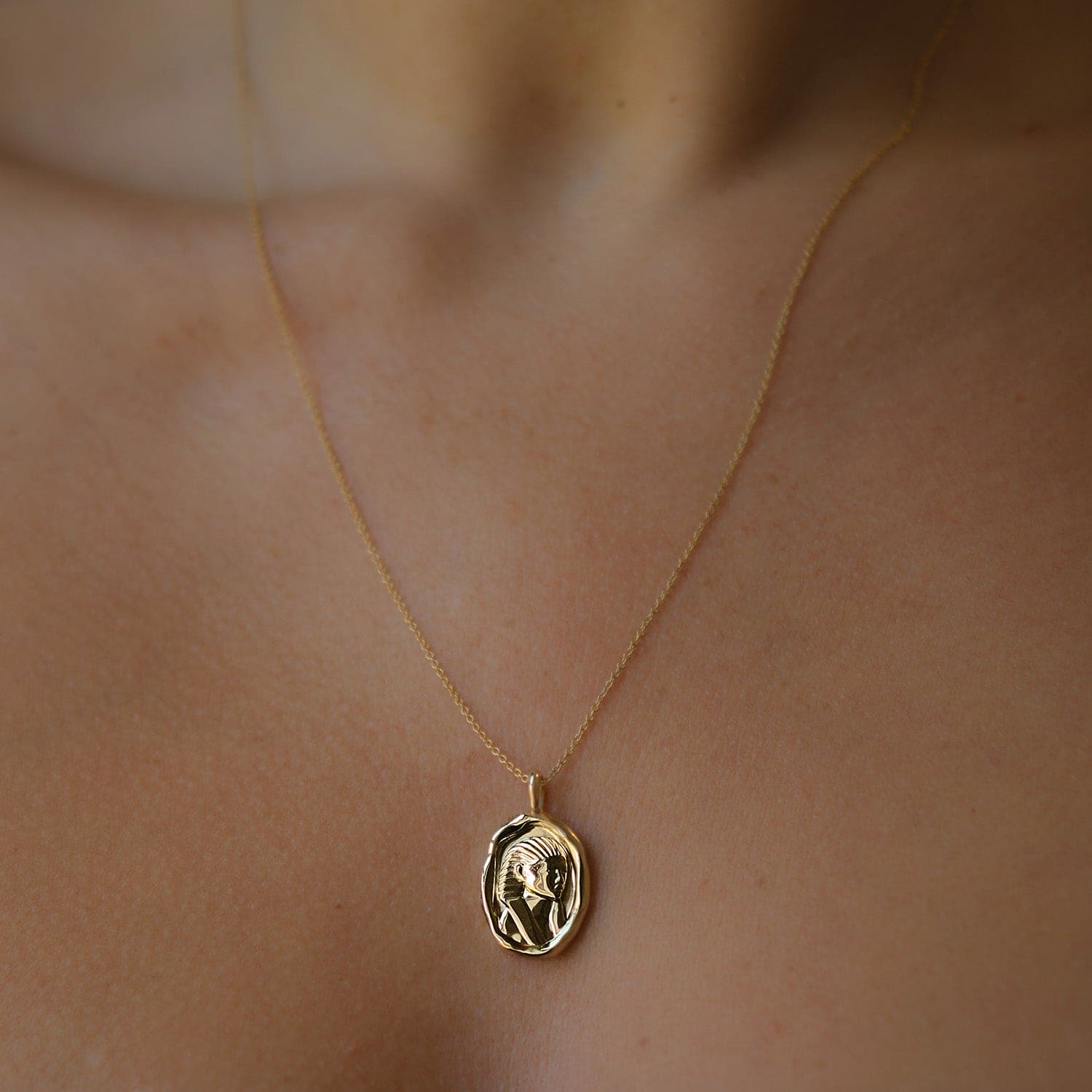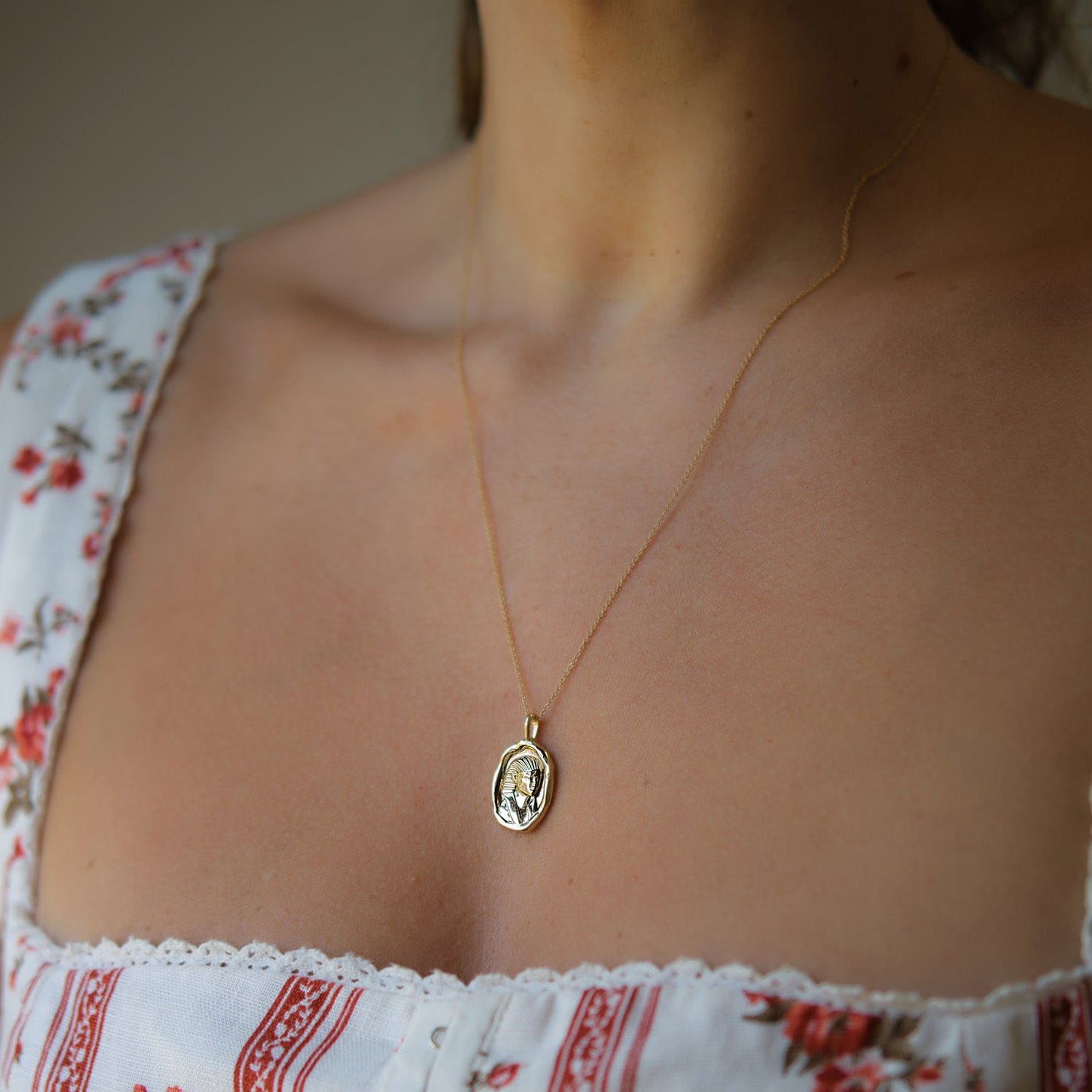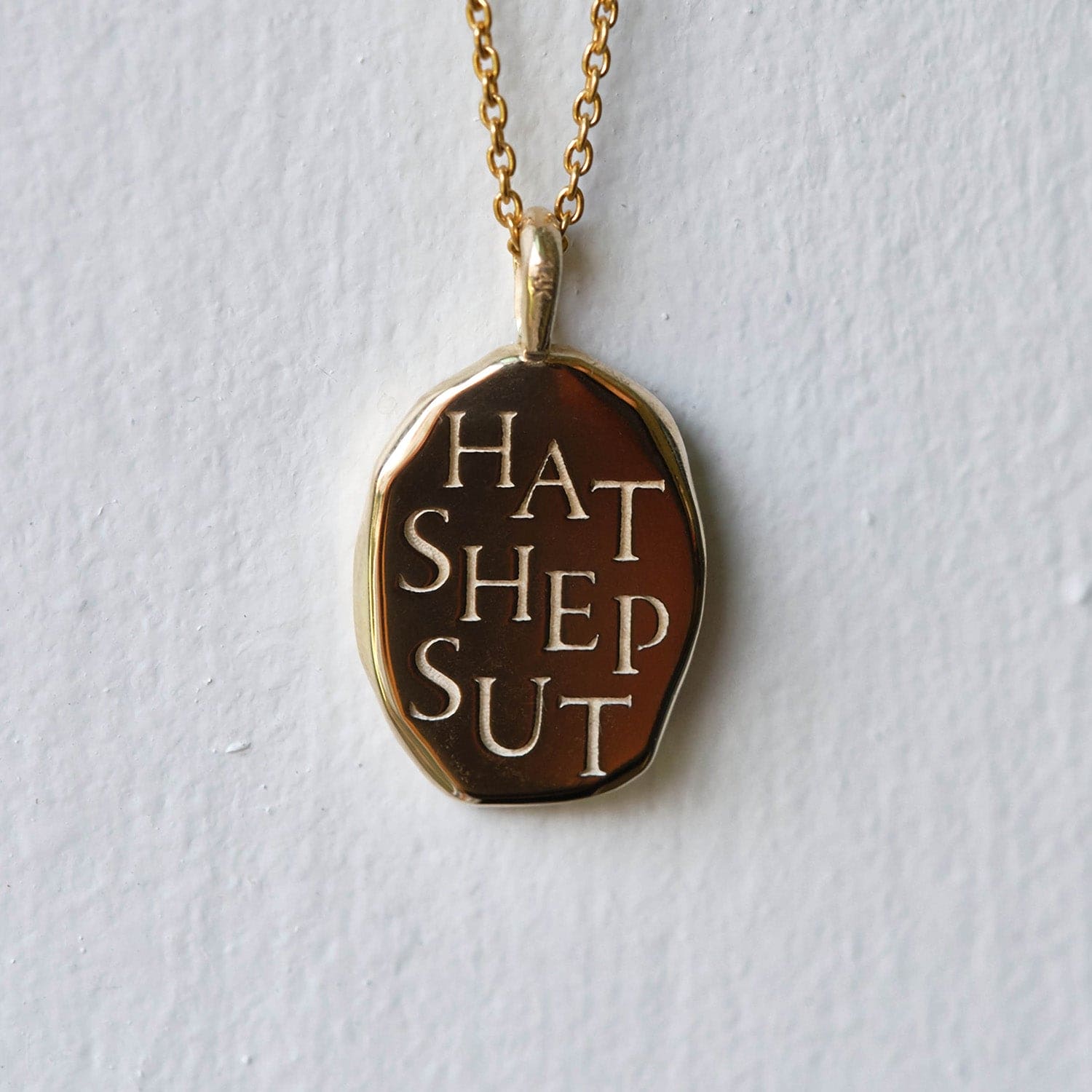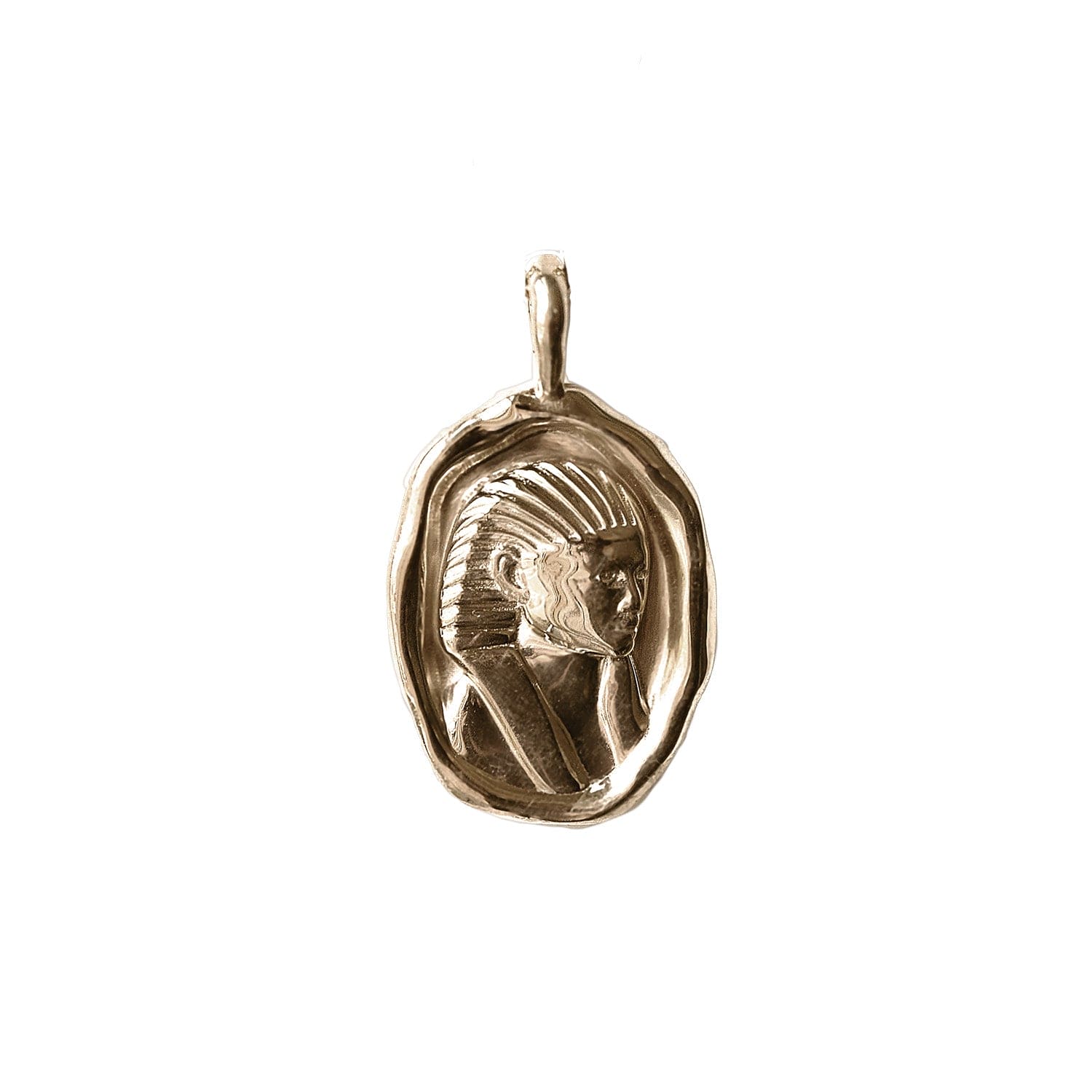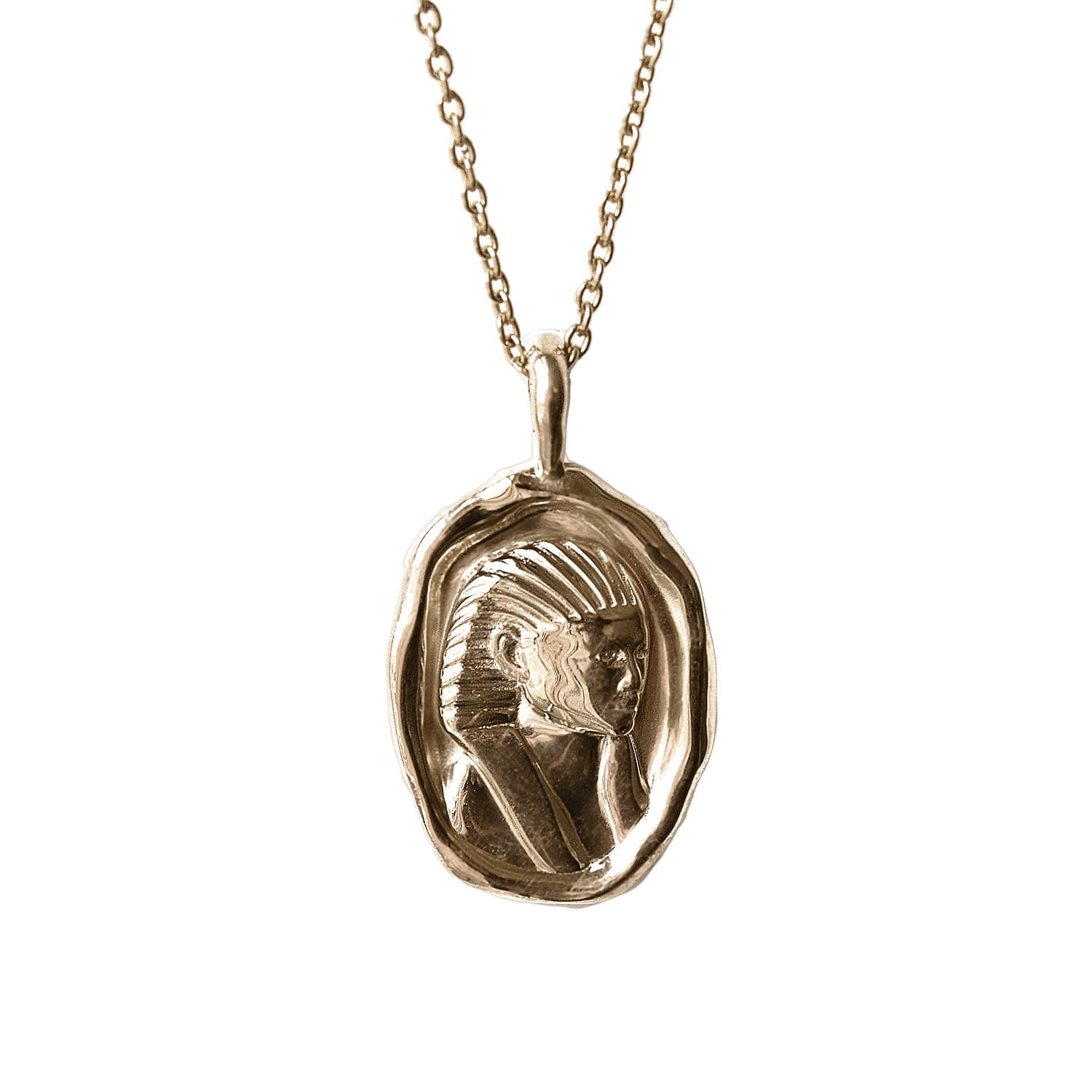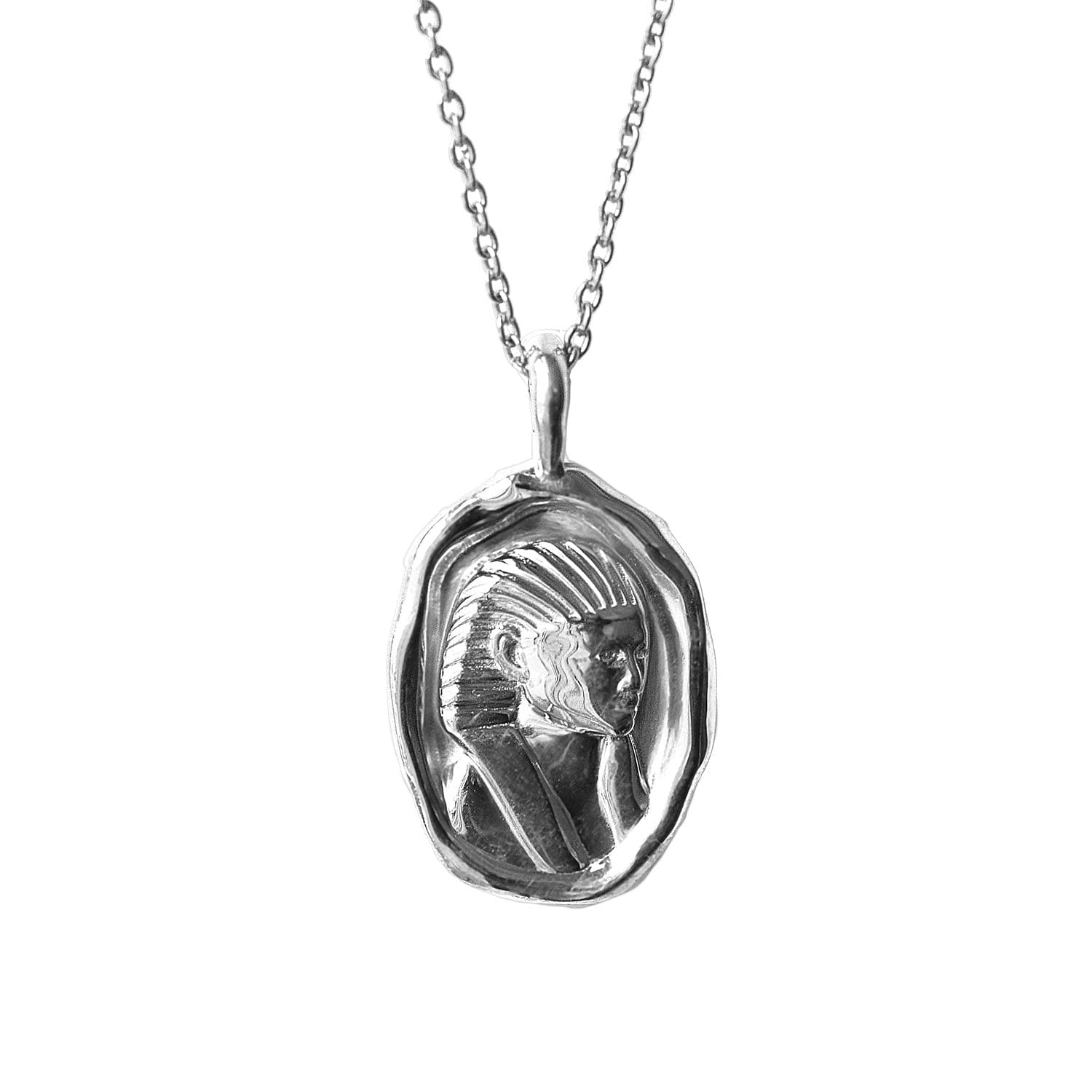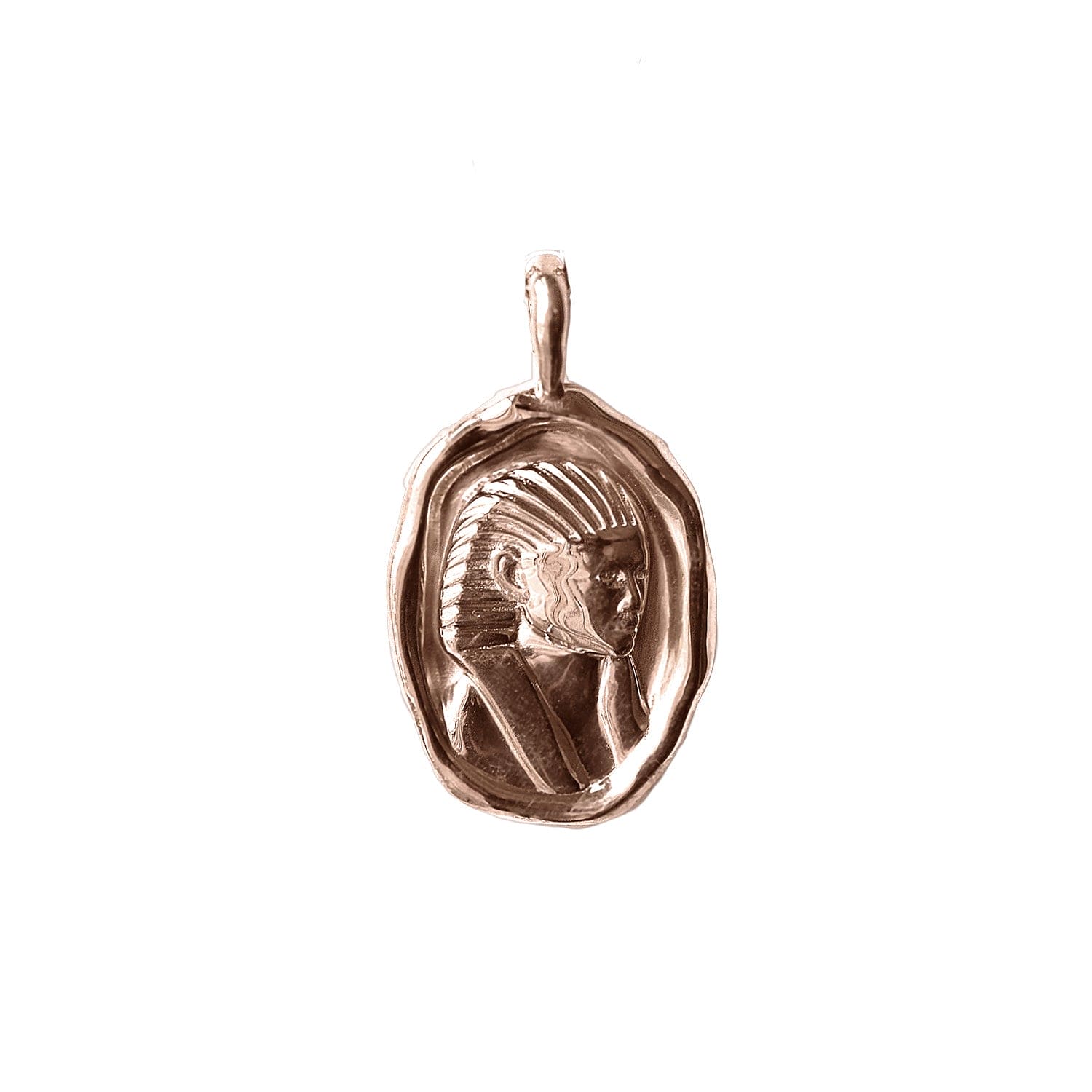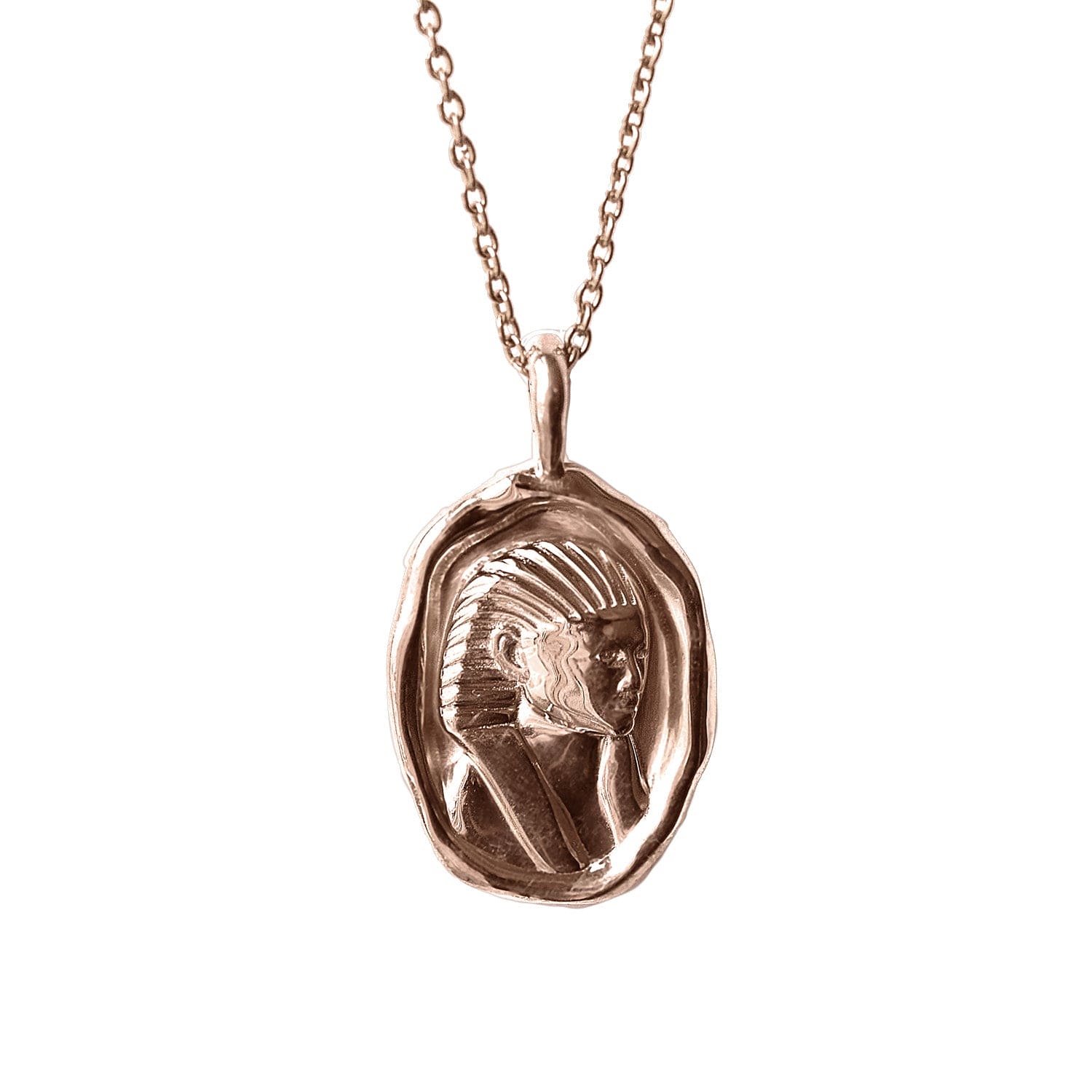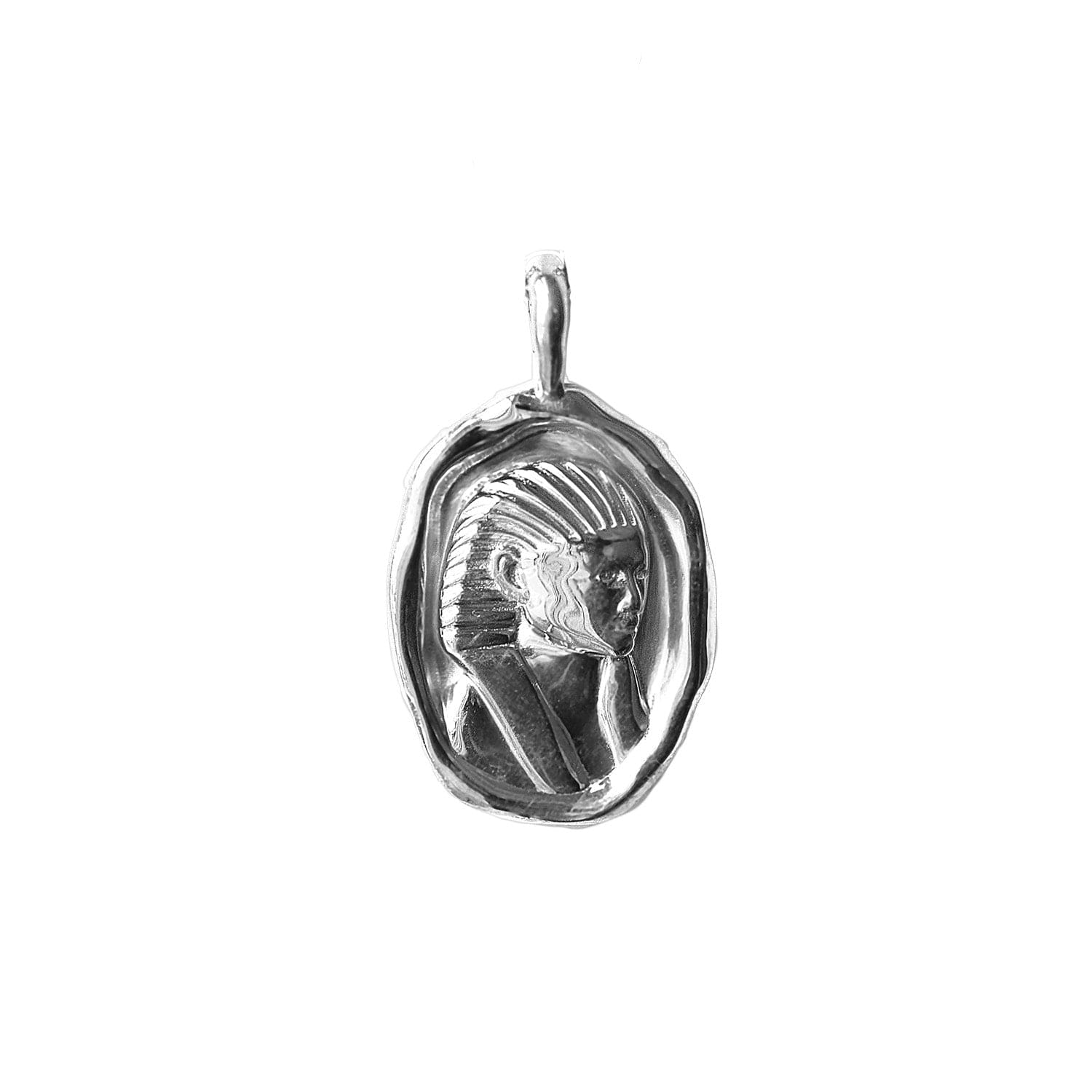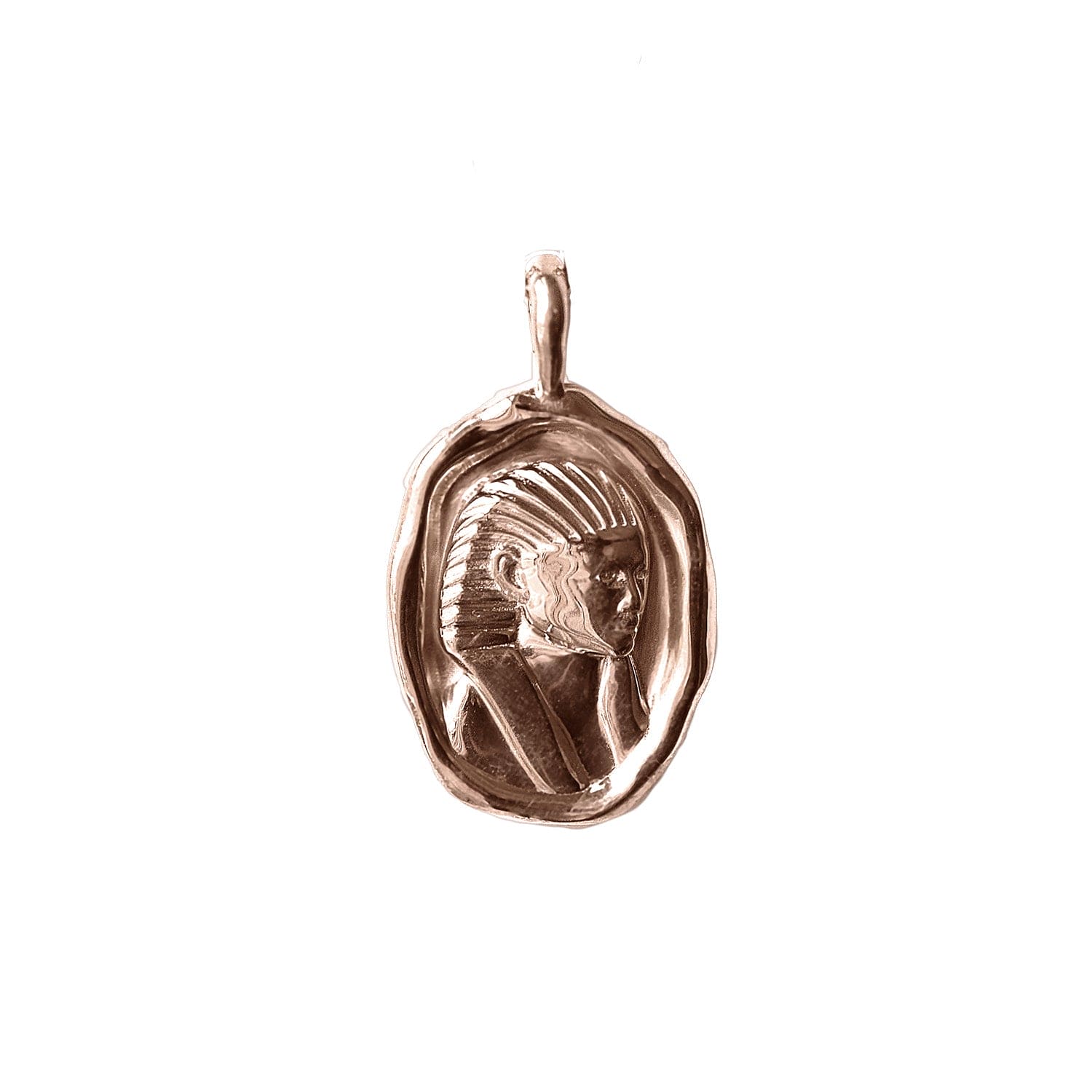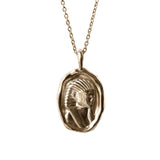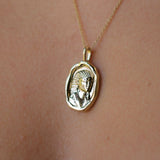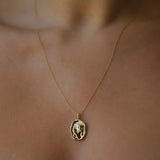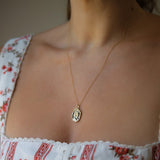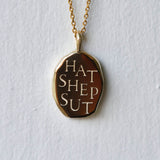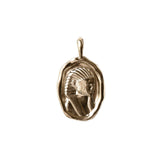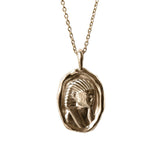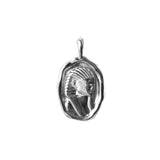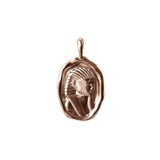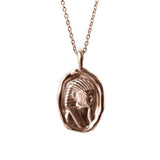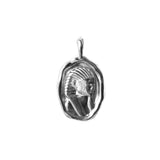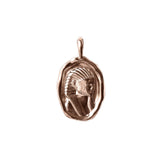 Hatshepsut Molten Gold Pendant
Free shipping and returns
Fairly made, fairly priced
Story

Hatshepsut was not only the first female pharaoh, but one of ancient Egypt's most remarkable rulers. Her reign, which lasted from around 1479 to 1458 BCE, stands as a testament to her intelligence, ambition, and determination to wield power in a male-dominated society.

When her young son Thutmose III, who was still an infant, became the heir to the throne, Hatshepsut seized control of Egypt, ruling as regent. Rather than merely acting as a caretaker for the young pharaoh, Hatshepsut decided to assert her authority and eventually declared herself pharaoh, assuming the full powers and titles associated with the position. 

She adopted the regalia and symbols of male kingship, depicting herself with a beard in official art, and took on the name Maatkare, meaning "Maat is the Ka of Re," emphasizing her connection to divine justice and legitimacy.

During her reign, Hatshepsut initiated ambitious building projects, commissioning grand monuments and temples, most notably the famous mortuary temple at Deir el-Bahari in Luxor. These architectural marvels showcased her wealth, power, and devotion to the gods. Hatshepsut's rule witnessed economic prosperity and the establishment of extensive trade networks, allowing Egypt to flourish culturally and economically.

Hatshepsut's reign was marked by stability, innovation, and cultural advancements. She promoted art, encouraged the exploration of new trade routes, and fostered artistic and architectural developments that would influence subsequent Egyptian rulers.

After Hatshepsut's death, her stepson, Thutmose III, erased much of her legacy and attempted to diminish her reign from historical records. It is believed that this deliberate erasure was due to a combination of factors, including his desire to legitimize his own rule and the societal discomfort with a female ruler.

However, in the modern era, the remarkable achievements of Hatshepsut have been rediscovered and celebrated. Her reign serves as a testament to the power of women to defy societal expectations and wield authority in even the most male-dominated realms.
About Solid Gold ✨

Solid gold is the best option if you:

1. Want to wear your piece forever or pass it down as an heirloom. Solid gold will last for centuries without degrading.

2. Want to invest in jewelry as an asset rather than an accessory. Gold traditionally appreciates in value and can always be melted down and made into a new piece

Unlike many brands, our gold is never hollow - it is always 100% solid, cast using the lost wax method, meaning there is a lot more gold in each piece.

Our gold is 100% certified recycled and each piece is handcrafted here in New York.
Product Details

Metal:
100% certified recycled 14k solid gold

Gold Weight:
5 - 6 grams

Dimensions:
22mm x 15mm
3mm thick

Chain:
20 inch 1mm cable chain with lobster clasp

Made in New York City
When will my piece ship? 🚚

We keep a small inventory of solid gold pieces - please check about the 'Add to Cart' button to see if your piece is in stock.

If not, it will display the estimated ship time so that we can custom make it for you in our NYC studio.
What does Traditional Retail Price mean? 💸

Most brands sell through boutiques and department stores, where the pricing model is usually a 2 - 4x markup from their wholesale price. For example, the jewelry brand sells the piece to the store for $1000, and then the store sells it to you for $2,500.

Because Common Era sells directly from our studio, we can give our customers the same pricing we would be giving to wholesale stores.
---
FAQ

When will my order ship?

All pieces except for made-to-order solid gold will ship within 24 hours on business days.

Solid gold orders ship from our NYC studio and the time to ship is indicated above the "Add to cart" button on those pieces.

What if my piece is lost in the mail?

This is in incredibly rare, but if it happens we will make it right with a free replacement.

Solid gold pieces are always shipped with signature required to ensure this doesn't happen.

Does your jewelry come in a box or a pouch?

Both! Our packaging is made in Chicago and consists of a peach-colored vegan suede pouch in a branded box, so they're easy to wrap up as gifts.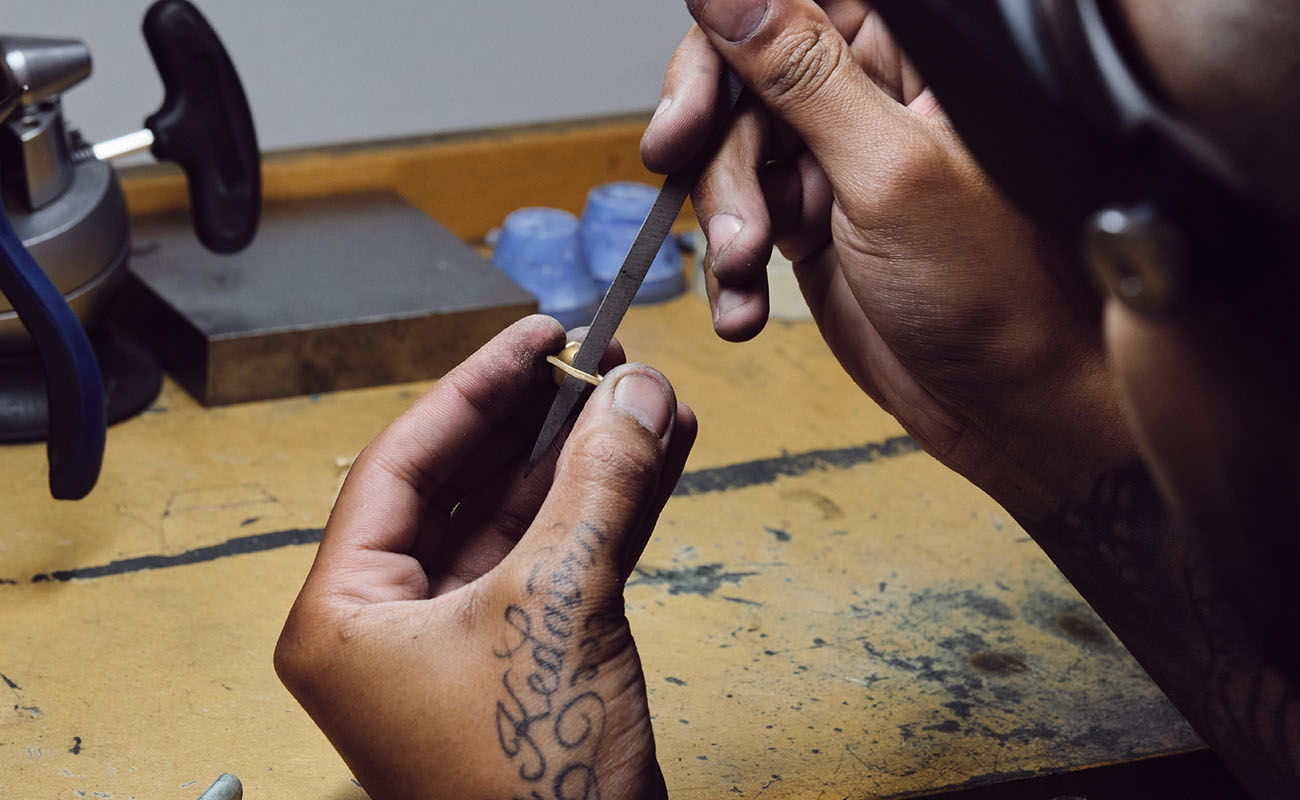 FEATURED BLOG
People are always curious about how jewelry companies price their pieces - how can that tiny little piece be worth $3000? I was one of those skeptical people until I founded...