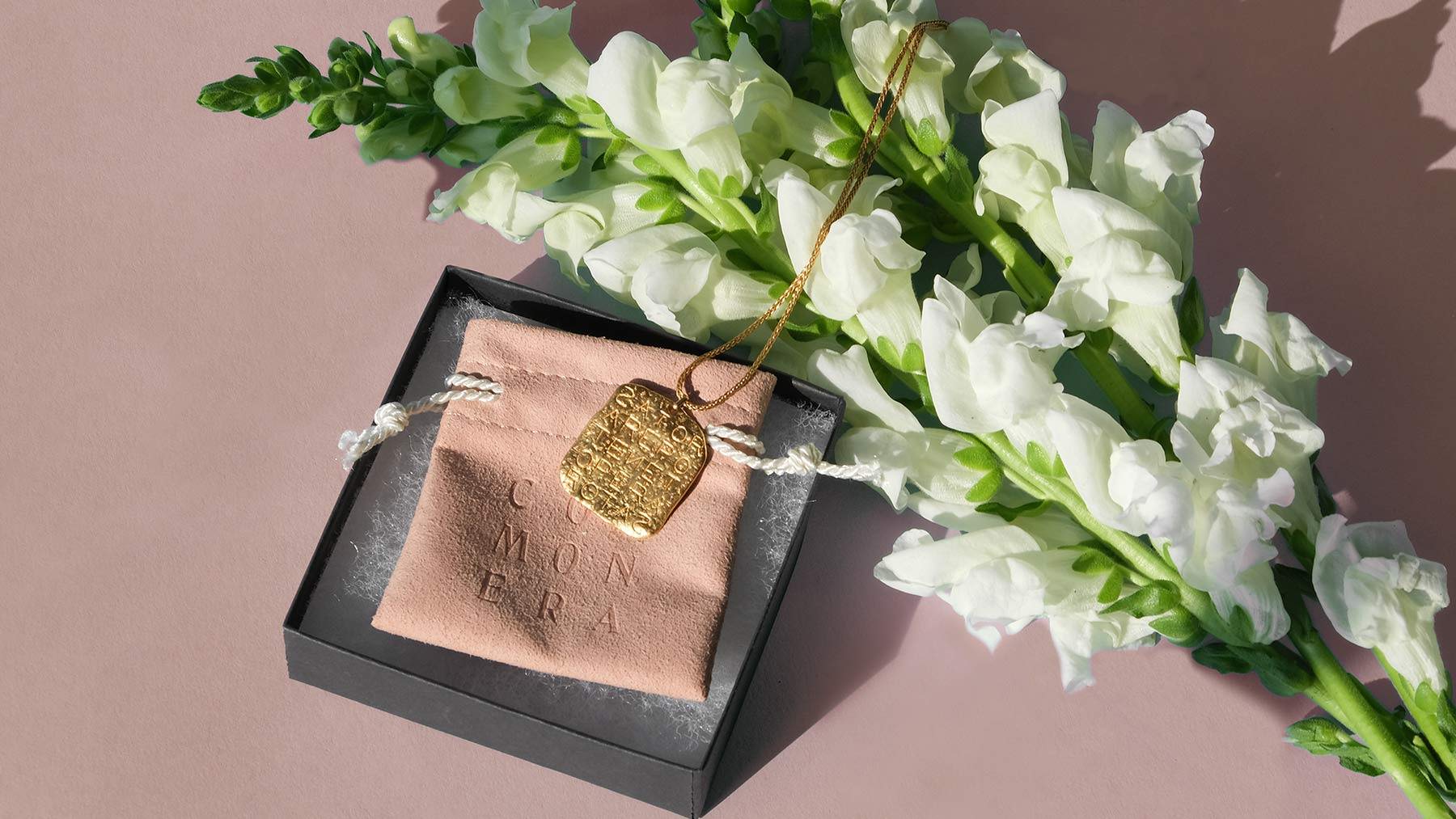 3% of all profits are donated to the Animal Welfare League
We use only conflict-free gems and 90% recycled gold and silver
We are 100% woman-owned and have never taken outside investment
Our purpose
Common Era was born out of our founder's lifelong love of ancient history and mythology. She wanted to build a brand that brought Homer, Ovid and Virgil to life through jewelry, with a focus on craftsmanship and sustainable materials.
Common Era's name is a nod to both the past and present. It's CE jewelry with BCE heritage.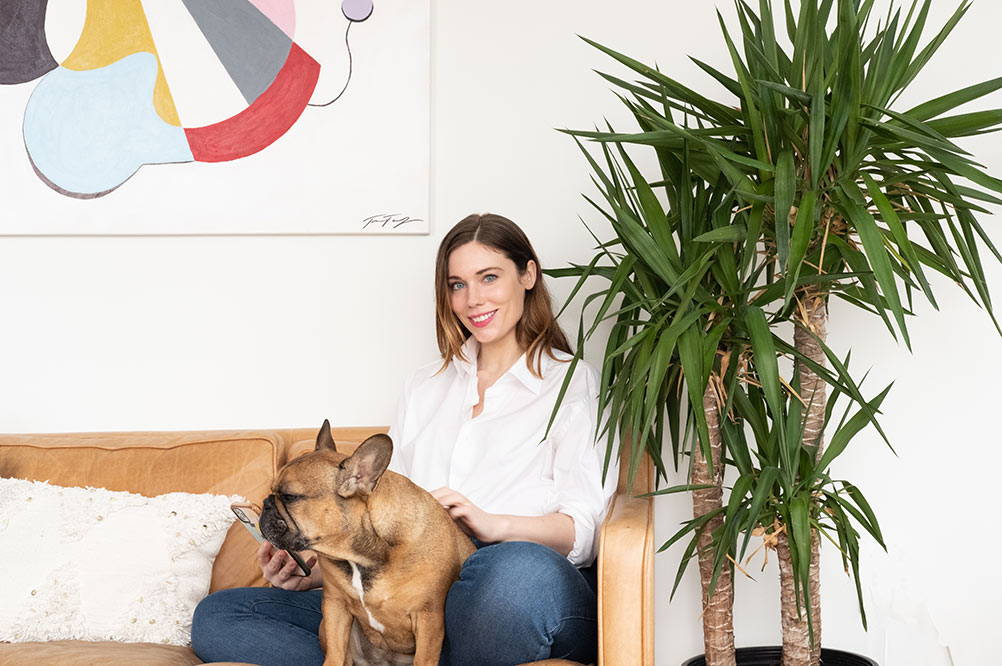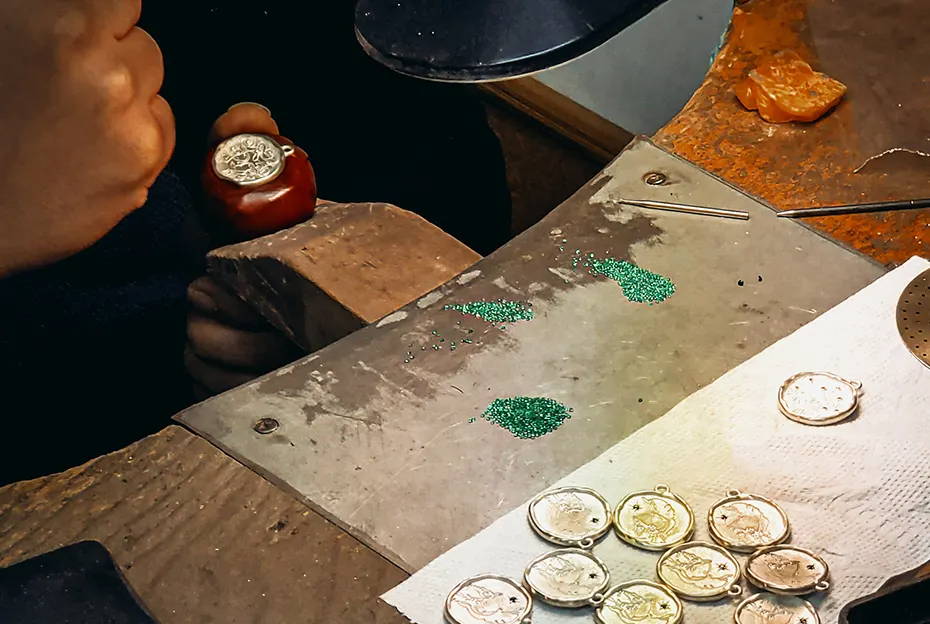 Craftsmanship, ethics & sustainability
Each Common Era piece is handcrafted by master goldsmiths in a family-owned state-of-the-art atelier. We use gold and silver that is certified at least 90% recycled. All gems are conflict-free and natural - we do not use human-made gemstones.
Our packaging contains no plastic and is made by hand in a small family factory in Illinois.
Our causes
The Animal Welfare Institute is the top-rated animal organization on Charity Watch, with a score of A+. They are focused on reducing animal suffering caused by humans. AWI programs include rescuing pets from violence and abuse, ending the hunting of endangered species, and ending cosmetic animal testing. Each year, we donate 3% of our annual profits to the AWI.
We also maintain an ongoing monthly donation to Slaughterhouse Survivors, which rescues animals from dog meat farms in Harbin, China. Additionally in 2020, we have raised over $2,500 for Feeding America during the COVID-19 crisis.