Goddess of Magic and Crossroads
Hecate is one of the most mysterious and revered figures in Greek mythology. First mentioned circa 700 BCE by Hesiod, Hecate is the ancient Greek goddess of magic and the night. Read on for your full goddess profile!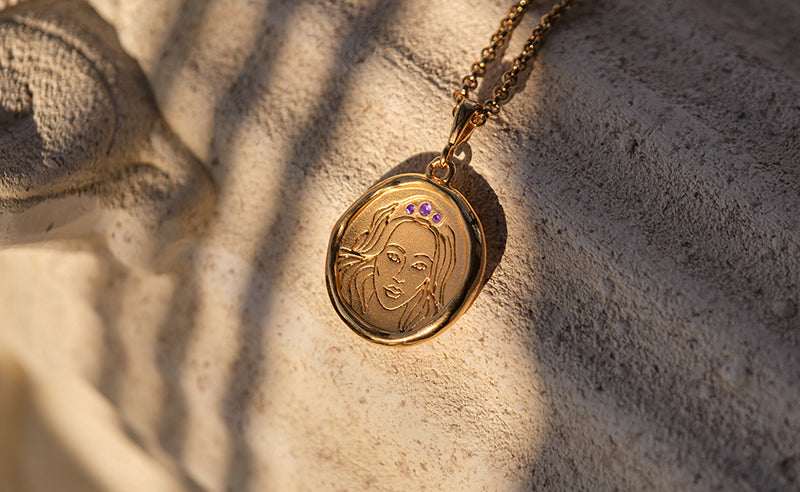 About you
You're enigmatic and alluring - the type of person that others are drawn to from across the room. Something about you speaks to your innate power and mystery.
You're beloved by your friends, but enjoy your boundaries. A friday evening for you could just as easily be a night at home in the bathtub with a scented candle, or a nighttime picnic out with your closest girlfriends.
About Hecate
Hecate is a Titan, one of the gods who ruled the universe before the Olympians came to power. Zeus, the new king of the gods, respected Hecate so much that he allowed her alone to retain her powers after the fall of the Titans. Hesiod tells us that Zeus"gave her splendid gifts - to have a share of the earth and of the barren sea, and from the starry sky as well she has a share in honor, and is honored most of all by the immortal gods."
Hecate is primarily the goddess of magic, and was called upon by ancient sorceresses to empower their spells and rituals. As a goddess of the night, she is often depicted on ancient pottery bearing torches to guide mortals through the darkness.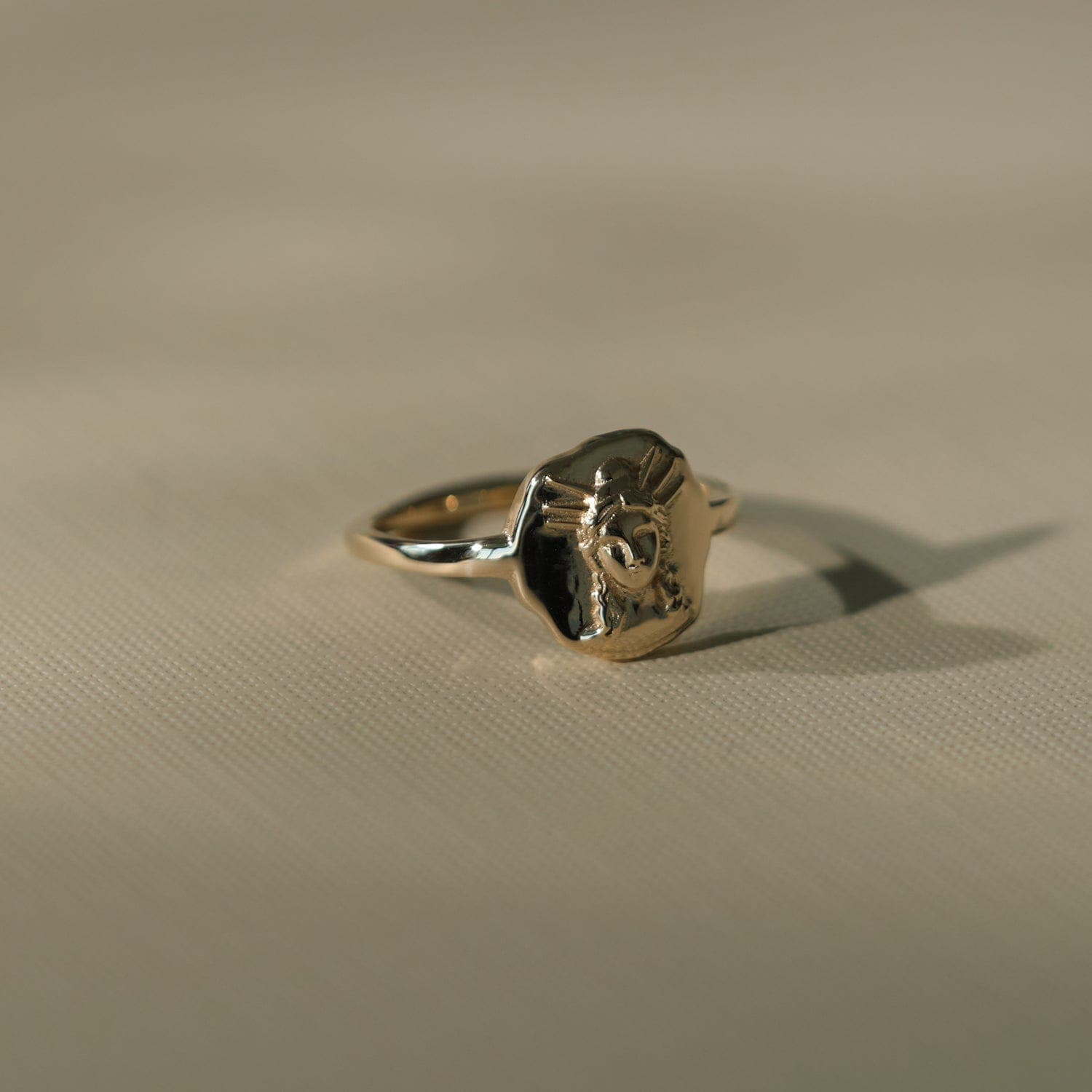 The Hecate Collection
Honor your inner goddess and complete your collection with the cult-favorite statement medallion with triple amethysts, molten gold ring, or our brand new molten mini medallion.
Meet our other collections